Catch up with the latest student stories, events, and news updates. It's everything Show Low, in your pocket. If you haven't already, download the app! Download for Android
https://bit.ly/3H88bVa
Download for iPhone
https://apple.co/3xTWBcf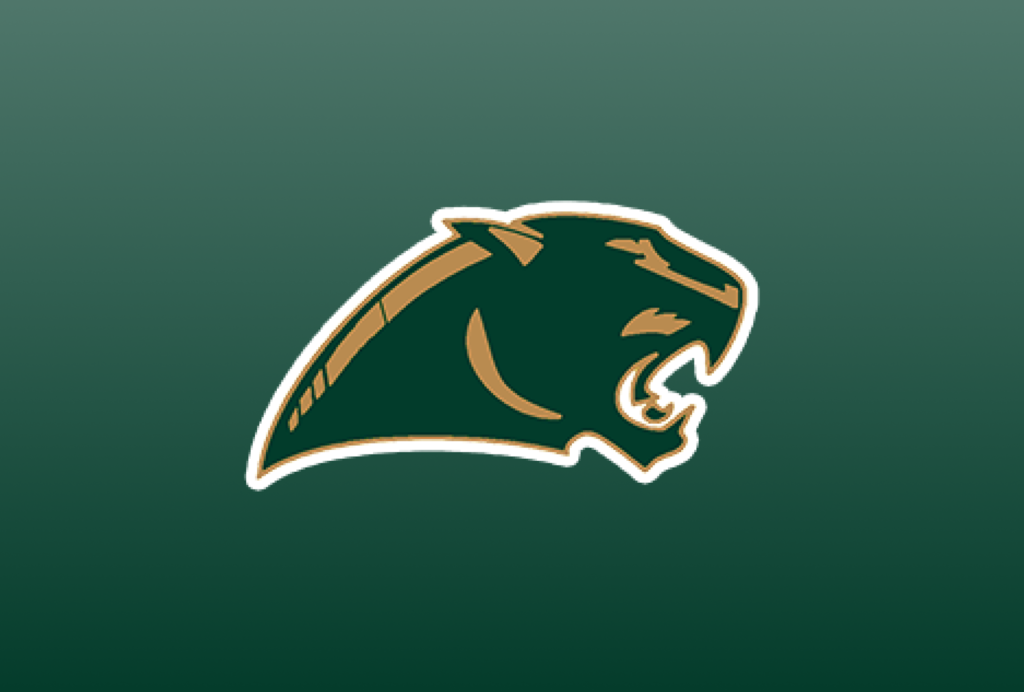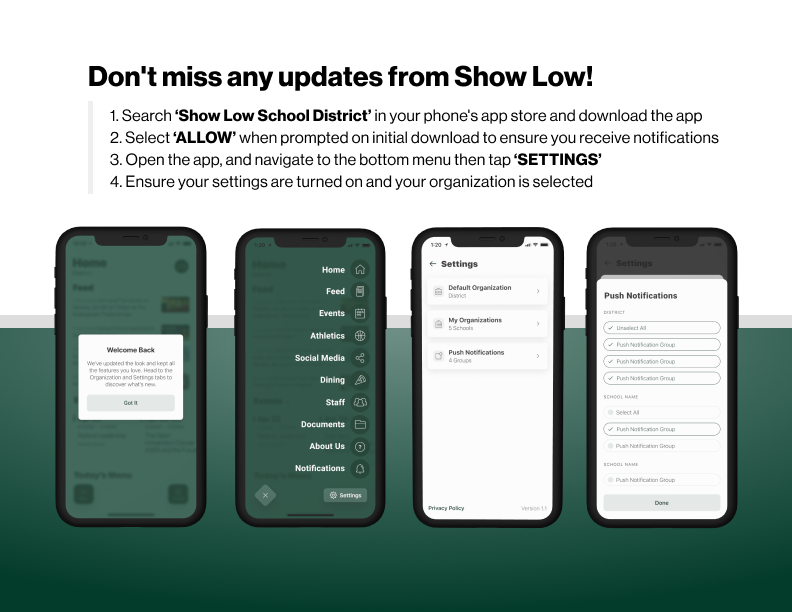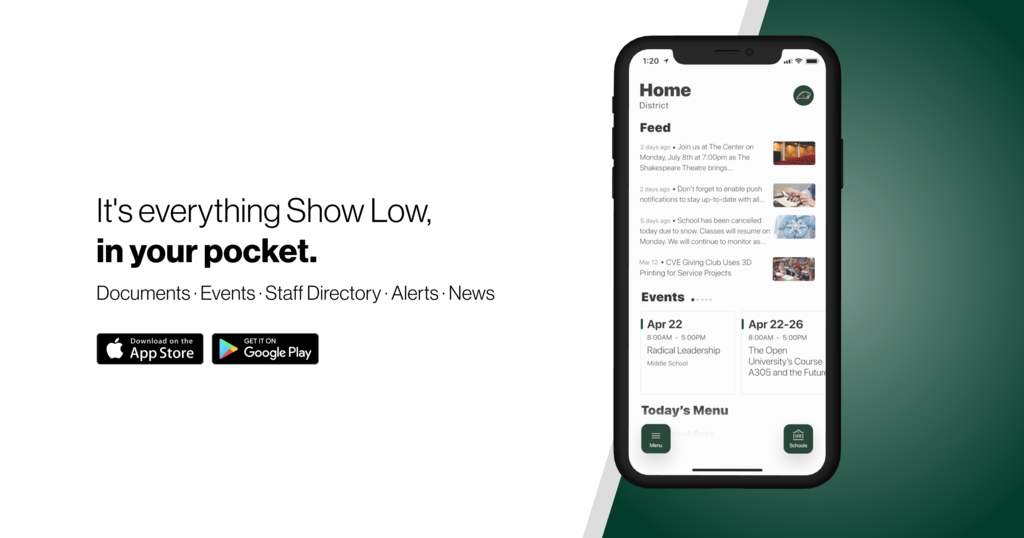 SHOW LOW SPEED & STRENGTH TRAINING SUMMER 2022 REGISTRATION STARTS JUNE 6-7TH @ 7:15AM The summer session of our strength and conditioning program is put in place to help all athletes, regardless of age. gender or sport. to help lay the athletic foundation for student-athletes to reach their maximum potential. Flexibility, nutrition, and a healthy work/rest ratio will also be addressed throughout the program. The conditioning phase of our program is to help athletes with proper running form and technique. We will address: stance and starts, first step quickness, and acceleration and max velocity. The strength phase of our program will address: proper lifting technique, age/sport appropriate exercises, and scientifically based periodization that is part of a quadrangle program. 7 WEEK PROGRAM MONDAY THURSDAY JUNE 6TH-JUNE 30TH & JULY 11TH-JULY 27TH Registration and beginning testing will be held on June 6th & June 7th starting at 7:15AM in the SLHS Football Ticket Booth This will be a morning training program. however, daily start times may vary. Contact our program director (Coach Eric Reed) with any questions: ERIC REED@SHOWLOWEDUCATION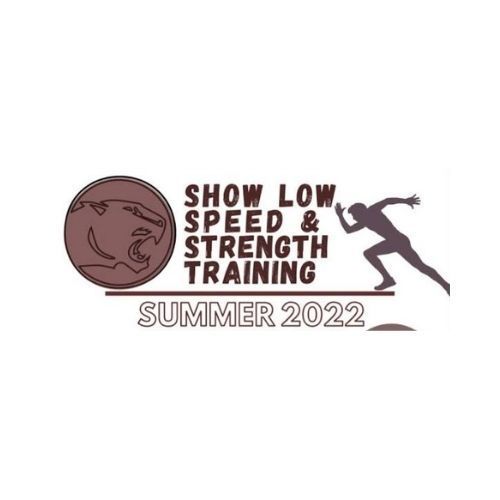 A huge shout out and congratulations to our current Show Low Unified School District Athletic Director, Mr. John Kashner!! He is being inducted into the Arizona Coach Hall of Fame for his service as a football coach for his coaching careers at Casa Grande Union High School and Flowing Wells High School. The following was taken from the article listed on:
http://azcoachhof.org/drupal/content/john-kashner
"Kashner's 20 year high school head coaching football career began at Casa Grande Union High in 1979. He accepted the head coaching position at Flowing Wells High in 1988. In 1997, he was named head coach at Coolidge. His teams posted an overall winning percentage of over 50% and were Region Champions four times. John was named Region Coach of the Year three times and Area Coach of the Year four times. In 1996, he served as head coach of the State All-Star Game and served twice as an assistant coach for that game. He served the coaching profession tirelessly as an officer or committee member in multiple coaching organizations, including the AIA." The induction ceremony takes place this weekend in Phoenix, AZ. Congratulations Coach Kashner!! We're so proud of your lifetime achievements.